This has been an incredibly tough year for many people. The continued support of our members, volunteers and donors means a lot to us. Thank you.
To round off the year, we wanted to share some of the things we've achieved with your help. Read on to see 2020, our year in photos.
January – Parliamentary lobbying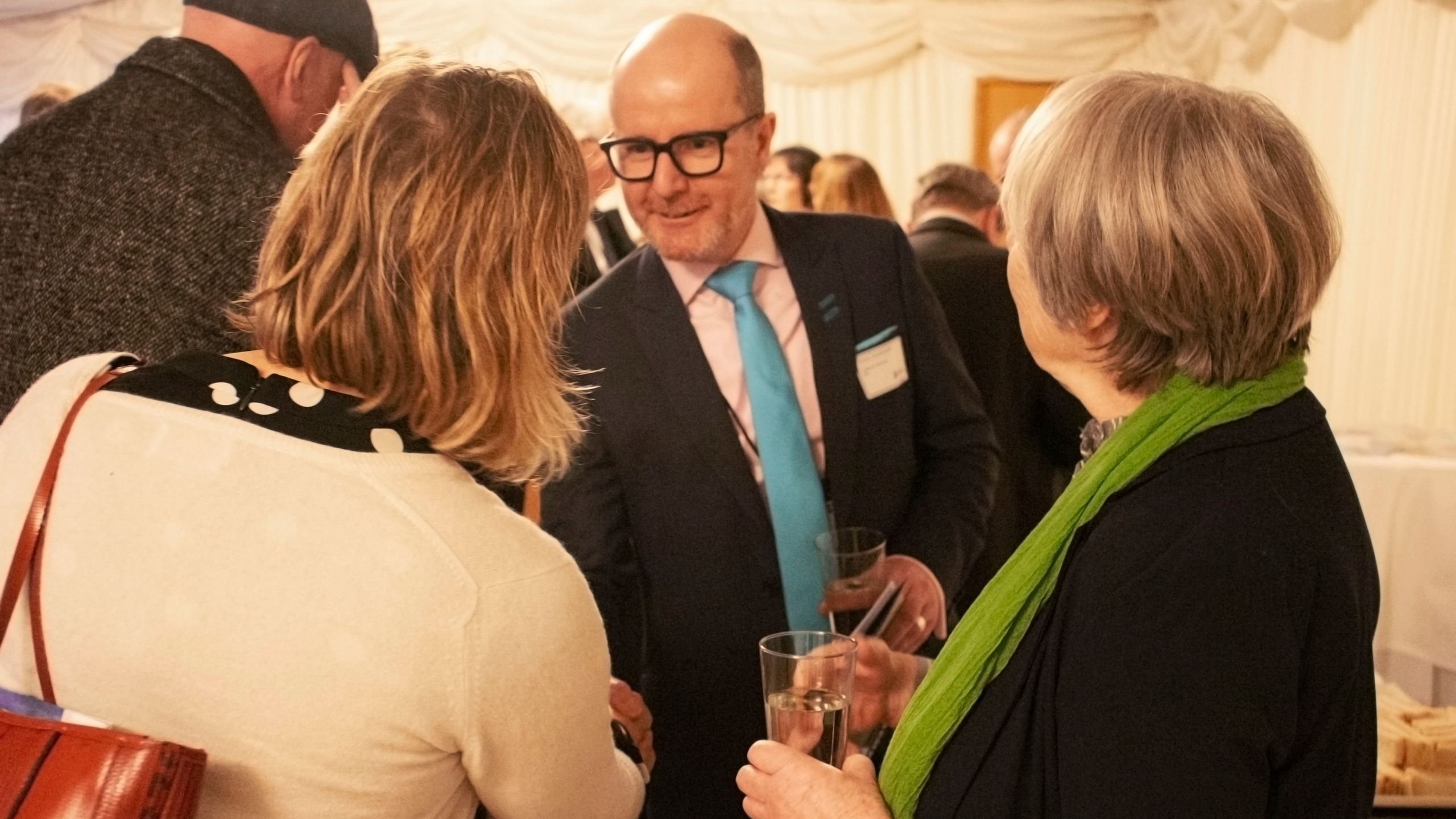 More than 65% of constituencies in England, Scotland and Wales are home to a navigable waterway or restoration project. Around 25% of these constituencies elected a new MP in the 2019 general election. All waterway MPs were presented with a briefing titled "The Future of the Inland Waterways". At a gathering in the Houses of Parliament we explained the issues currently facing our waterways. Parliamentary campaigning is a key strand of our work and one of our principal concerns is the ongoing need for adequate funding of the publicly owned waterways operated by Canal & River Trust and the Environment Agency.
February – local campaigning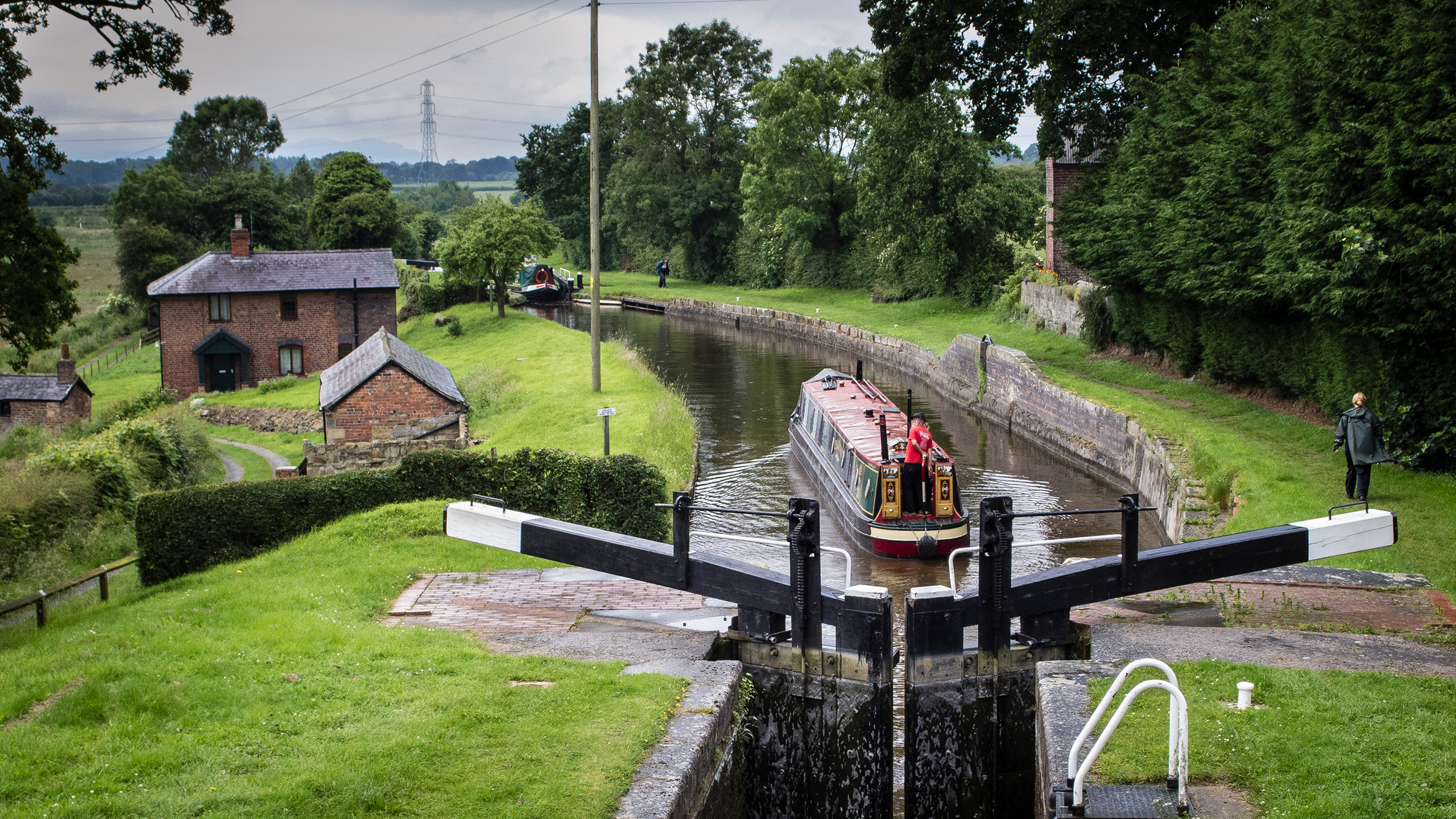 IWA Shrewsbury District & North Wales Branch campaigned successfully to extend the opening times of Frankton Locks. Following a 10-month campaign by branch volunteers, Canal & River Trust agreed to improve opening hours for the summer of 2020. This action, in response to pressure from the branch, will improve boater access to the Montgomery Canal.
March – defra seeks IWA's viewpoint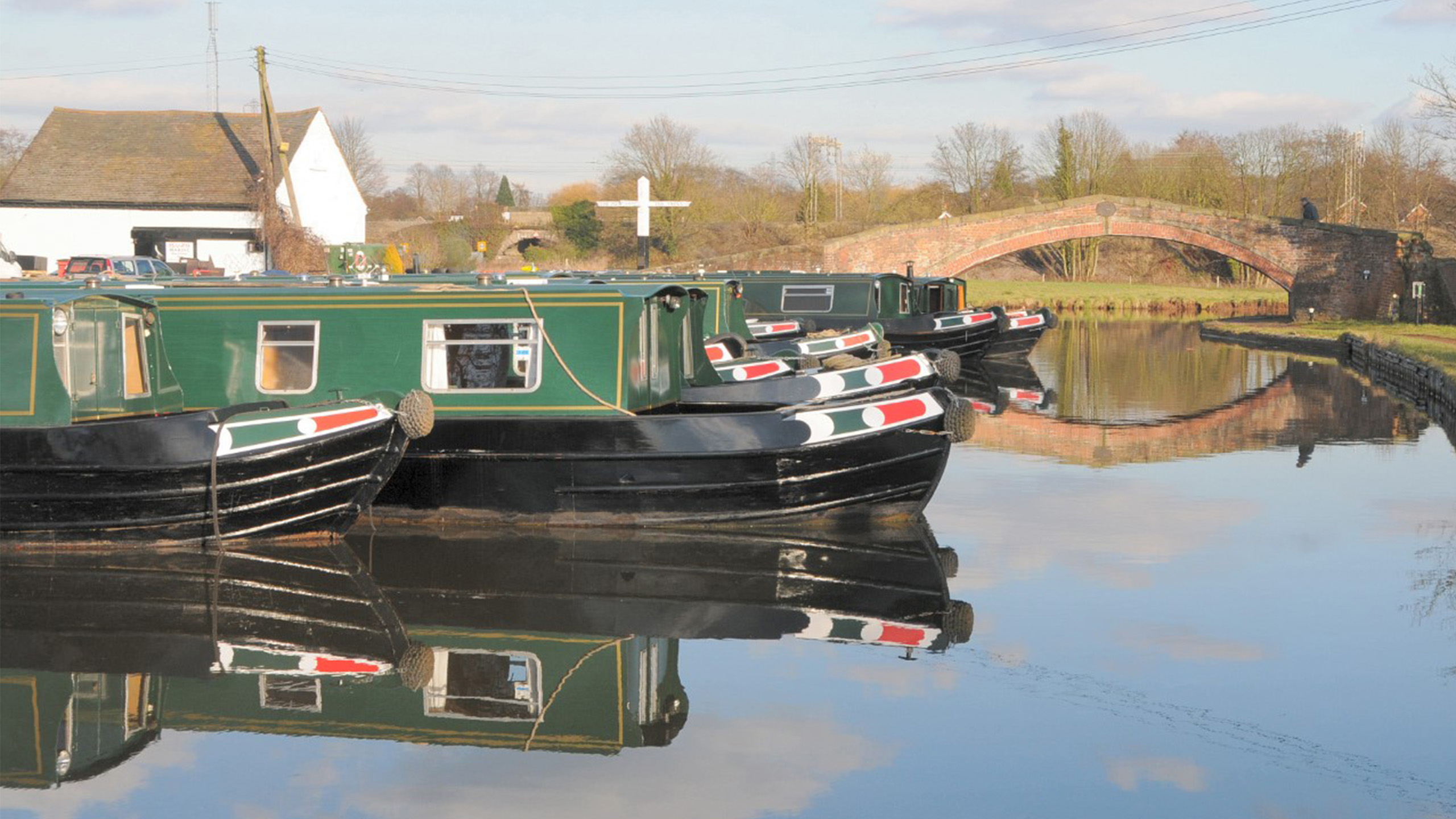 Defra sought our opinions on the impact of Covid. We were clear that the effects on the waterways and their users were far-reaching. Our key concerns include boaters' health and access to facilities, the affordability of moorings and licence fees and the impact on waterway businesses. Ongoing we are worried about the ability of navigation authorities to deal with emergency repairs due to the effects on their income.
April – watch IWa tv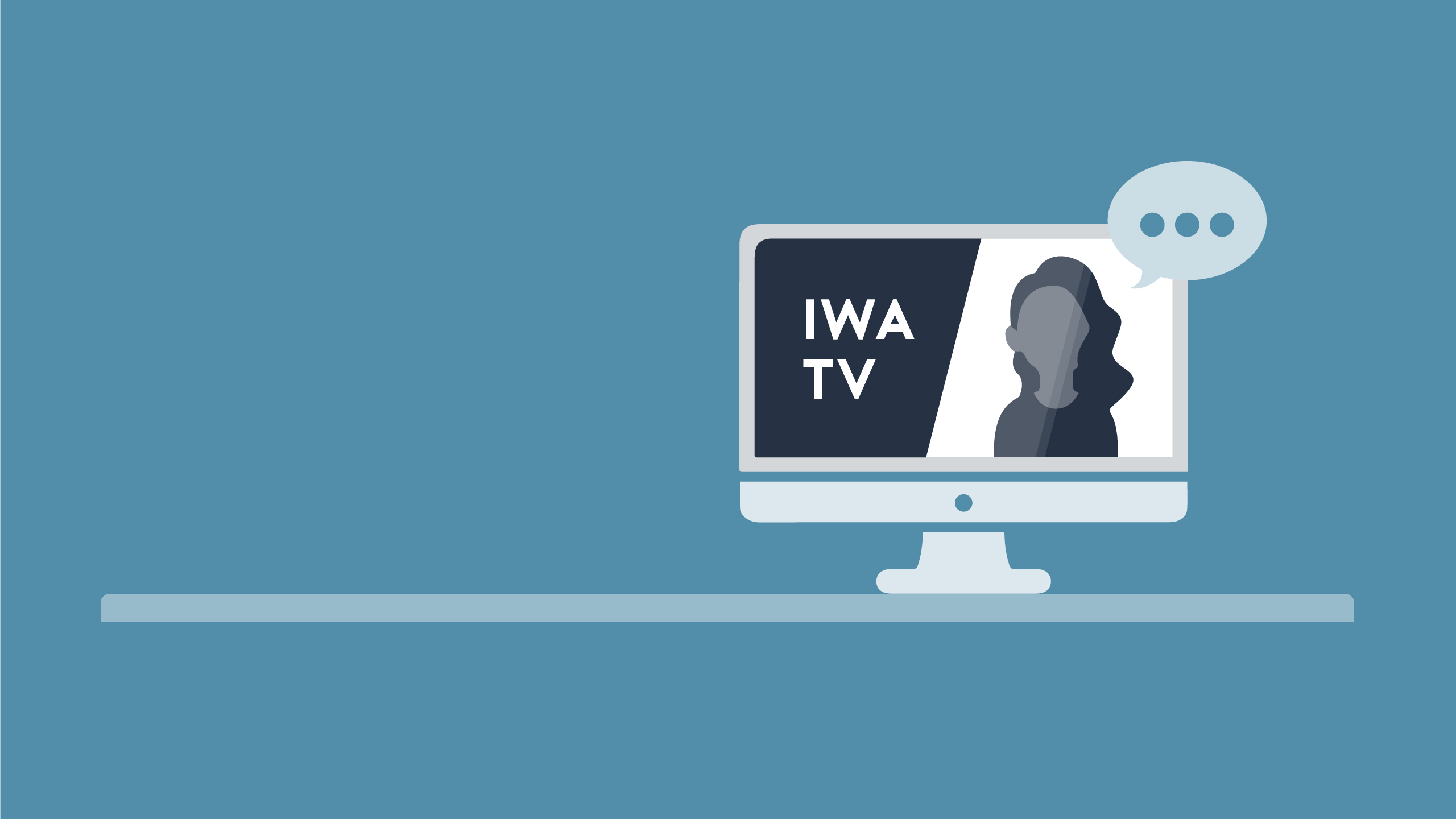 April brought the launch of our waterway webinar series. As our branches cancelled meetings, events and work parties, our festivals were postponed and our full programme of Canal Camp Working Holidays had to be abandoned, we decided to bring the waterways to our supporters. Through a series of talks and presentations covering matters both local and national, we have entertained and inspired more than 1,000 people live and many more have viewed the videos on demand through IWA TV.
May – fanfare for our unique waterways heritage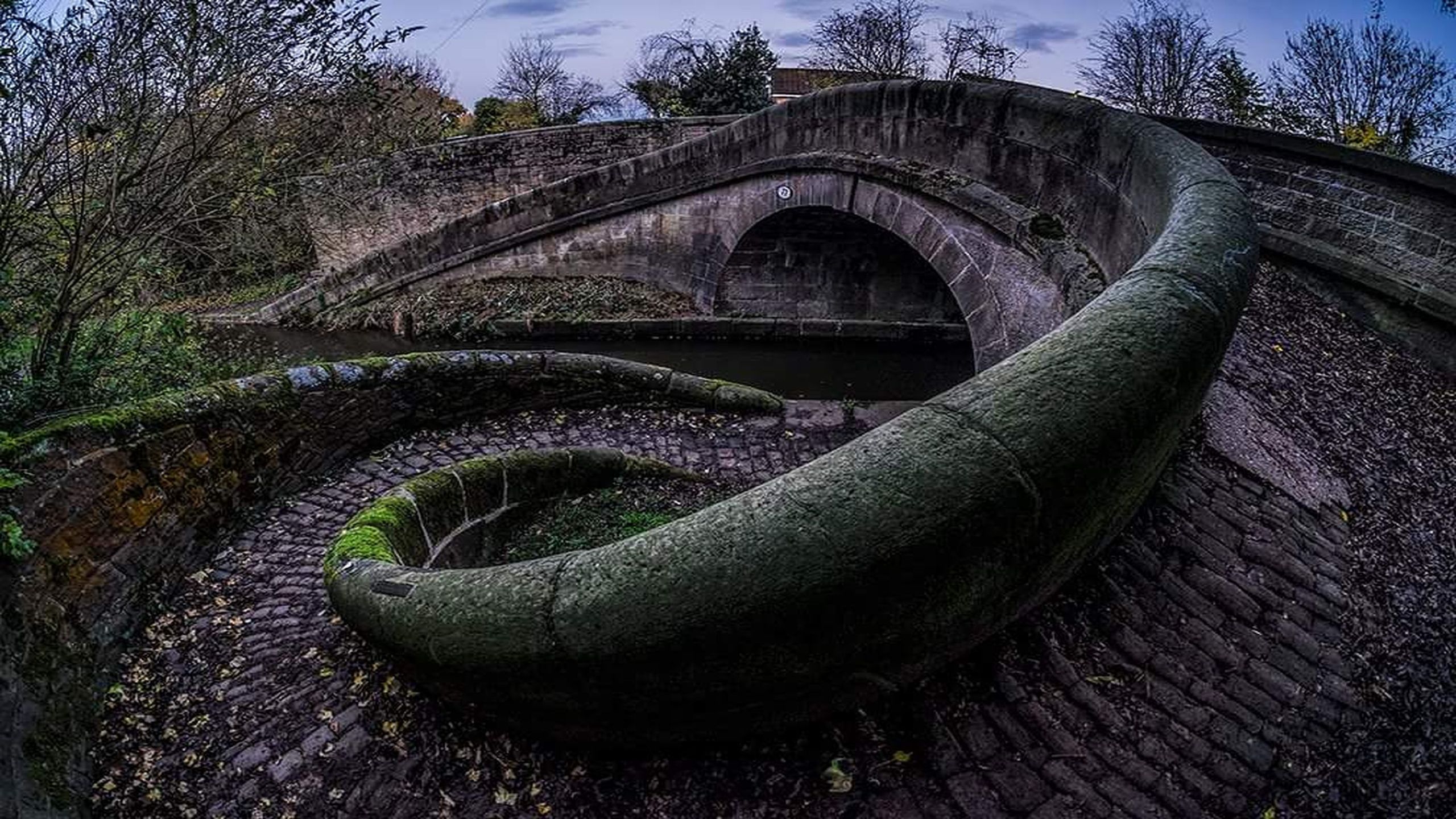 We published our report calling for better protection for the country's unique Waterways Heritage. Sadly, this same month, the Government announced that the West Midlands Strategic Rail Freight Interchange had been given the go ahead. This project will cause lasting damage to the heritage, amenity and tourism value of the Staffordshire & Worcestershire Canal.
June – hs2, a continuing campaign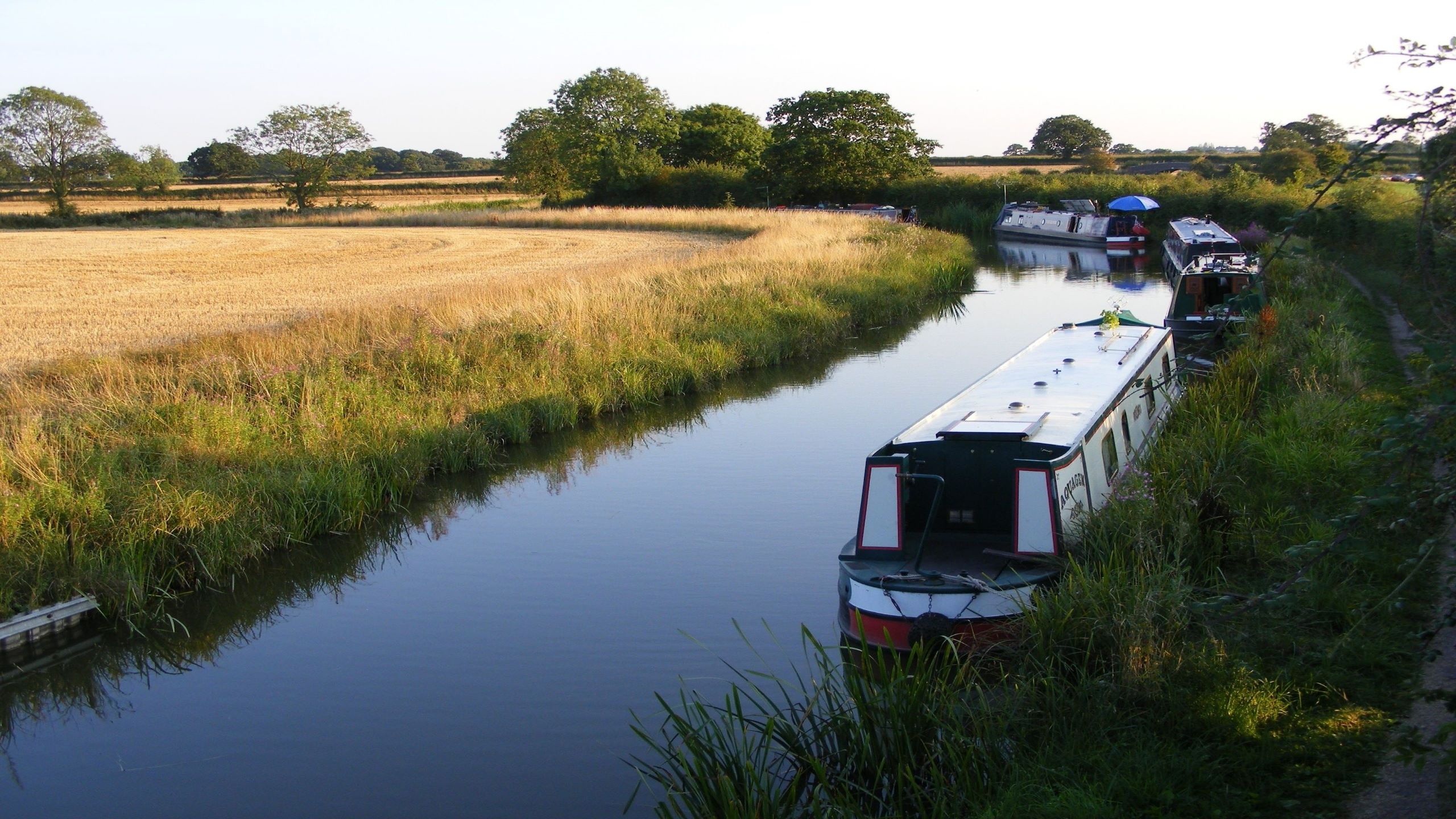 IWA responded to a Call for Evidence by the National Infrastructure Commission for a Rail Needs Assessment for the Midlands and the North. IWA's HS2 recommendations, if followed, would reduce impacts on the Trent & Mersey Canal and remove them altogether from the Coventry, Ashby, Soar, Trent, Erewash, Nottingham, Chesterfield, Sheffield & South Yorkshire and Aire & Calder waterways. Read more about our on-going HS2 campaign.
July – a new waterway infrastructure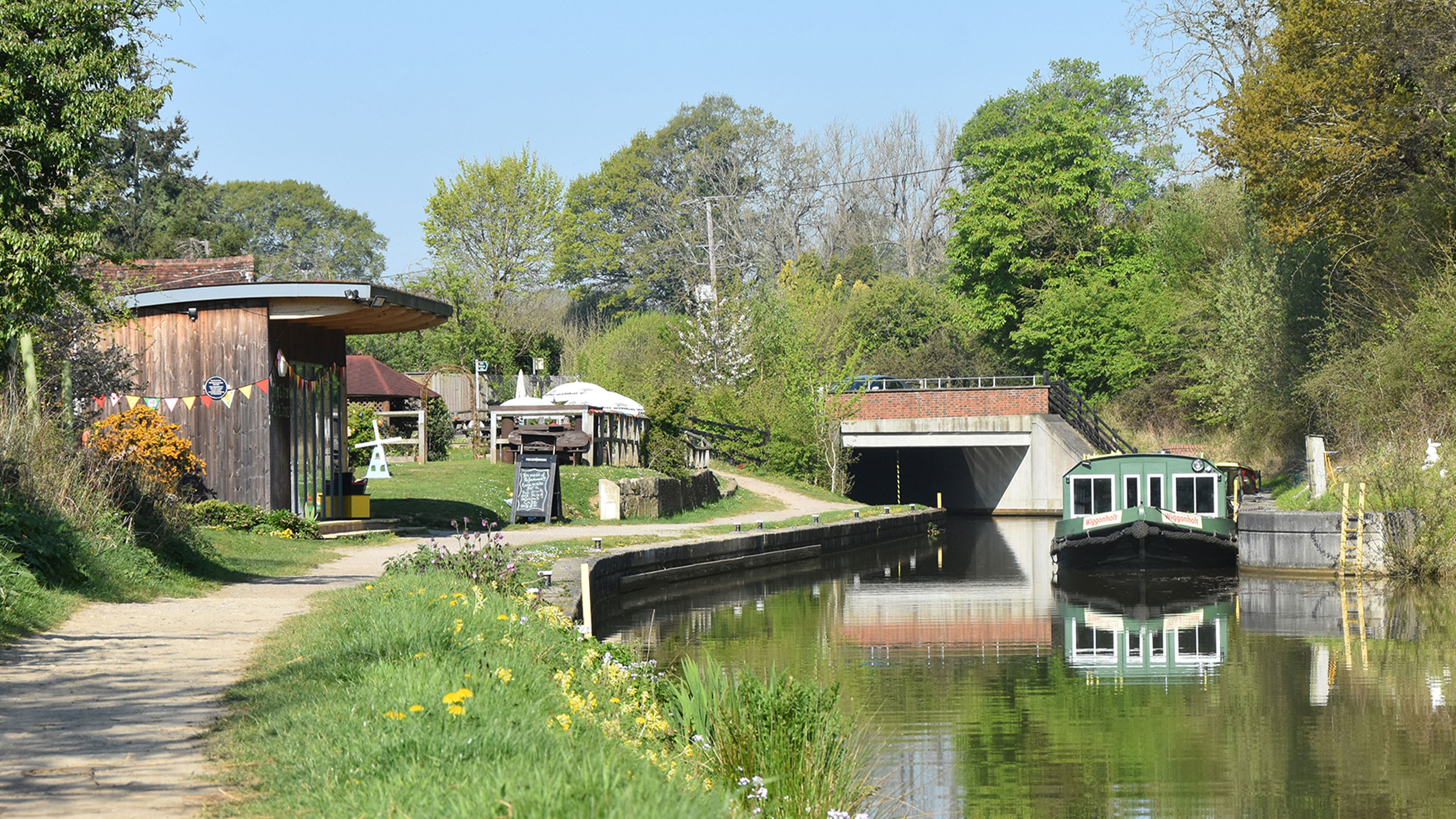 The All Party Parliamentary Group for the waterways focused their attentions on waterway restoration. Waterway Recovery Group Chairman, Mike Palmer, described IWA's vision of a fully joined up network. When considered together, waterway restorations form a national infrastructure project that includes hundreds of miles of canals and towpaths. Once restored to navigation the canals will make a massive contribution towards solving many of the issues that Government has stated it wishes to address as part of its post Covid recovery plan.
August – A TALE OF Love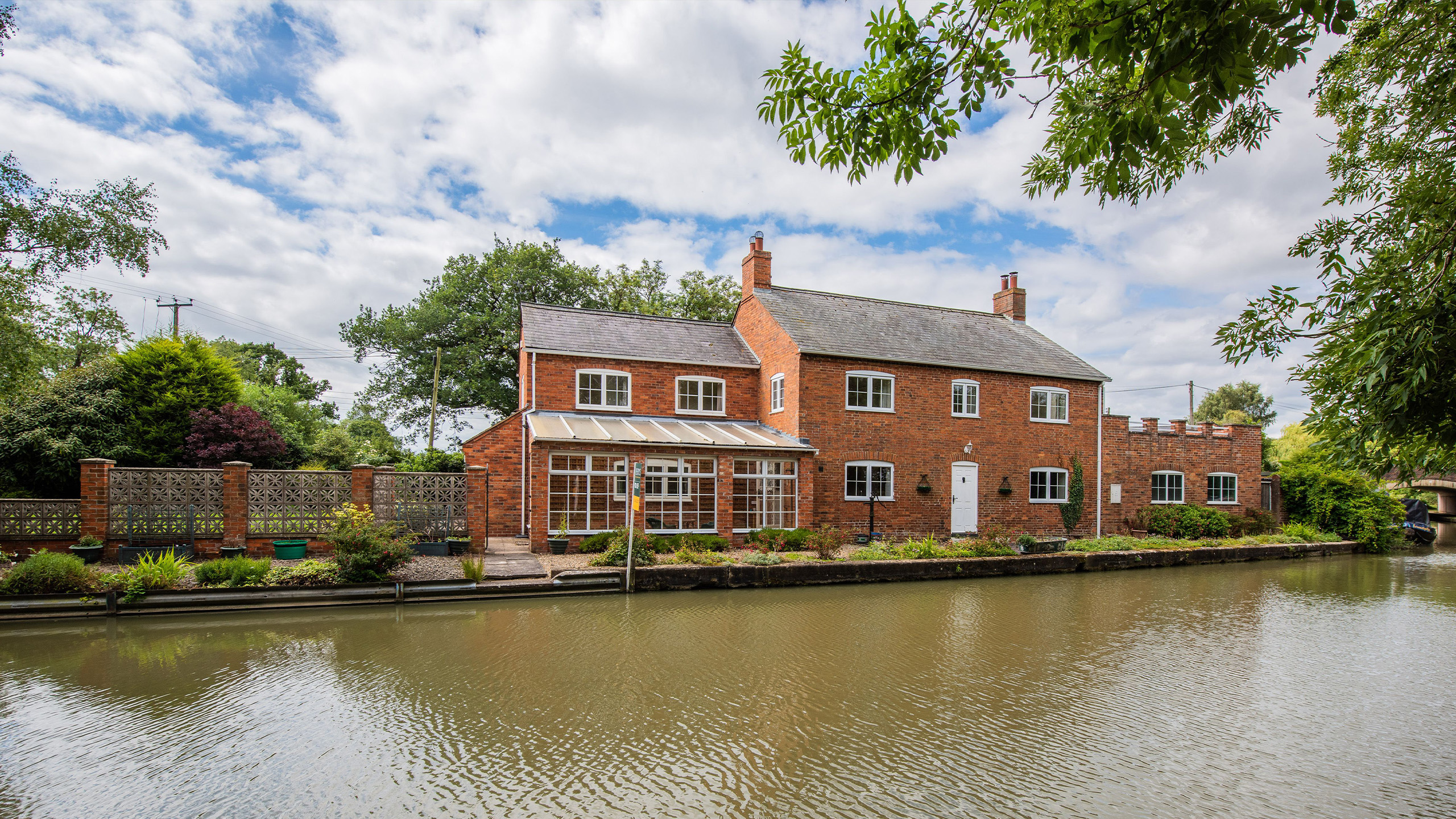 The Boat House at Yelvertoft is both a tale of love and a generous gift. The house is a property left to IWA in the will of Mary Jackson for which we are incredibly grateful. It was advertised for let following refurbishment and will provide an income to the charity for many years to come.
September – a sustainable future for our waterways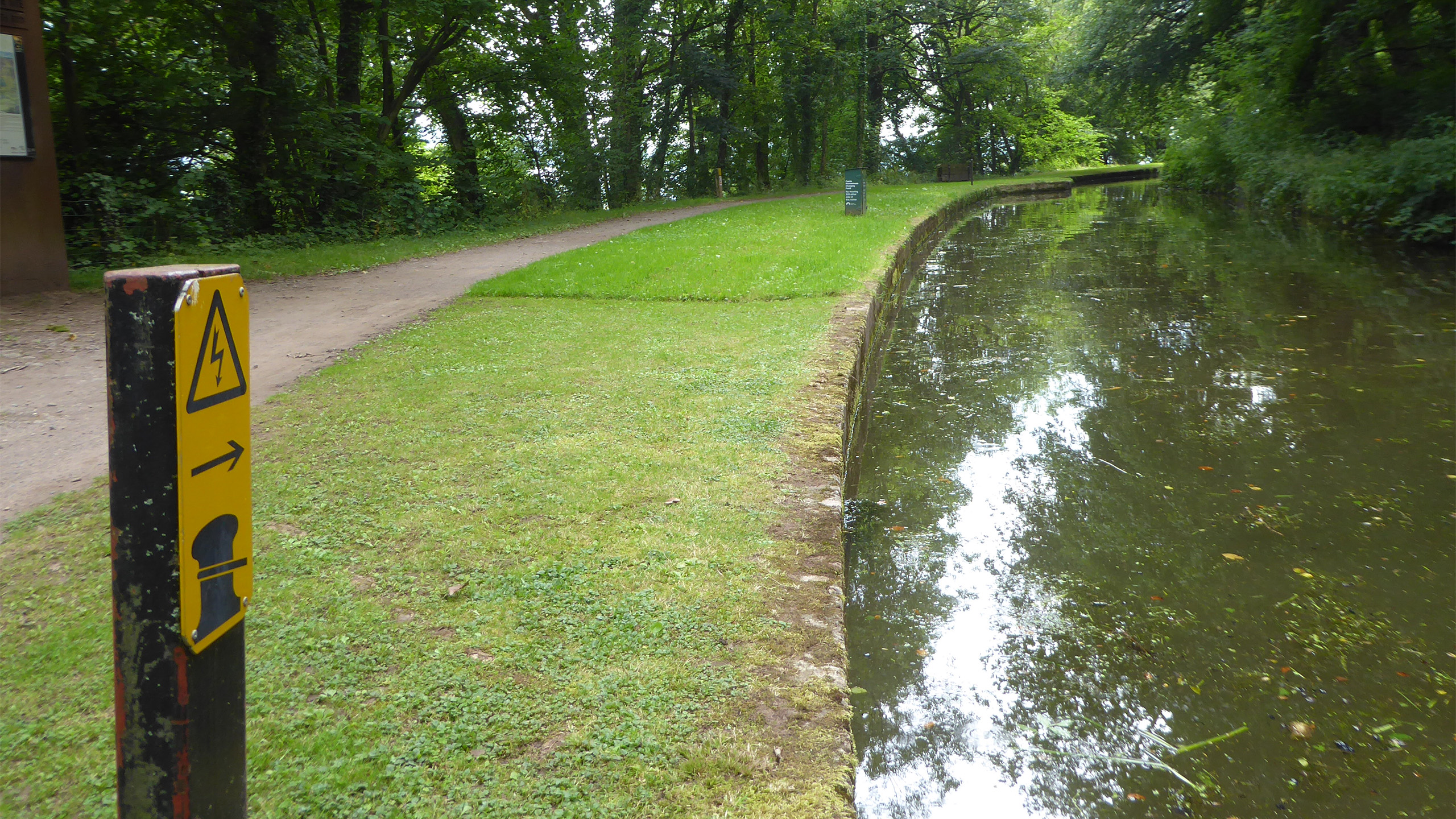 In September we published a new Vision for Sustainable Boating. The report includes suggestions across four core areas to ensure our waterways help bring about zero carbon emissions by 2050.
October – keeping our canals and rivers clean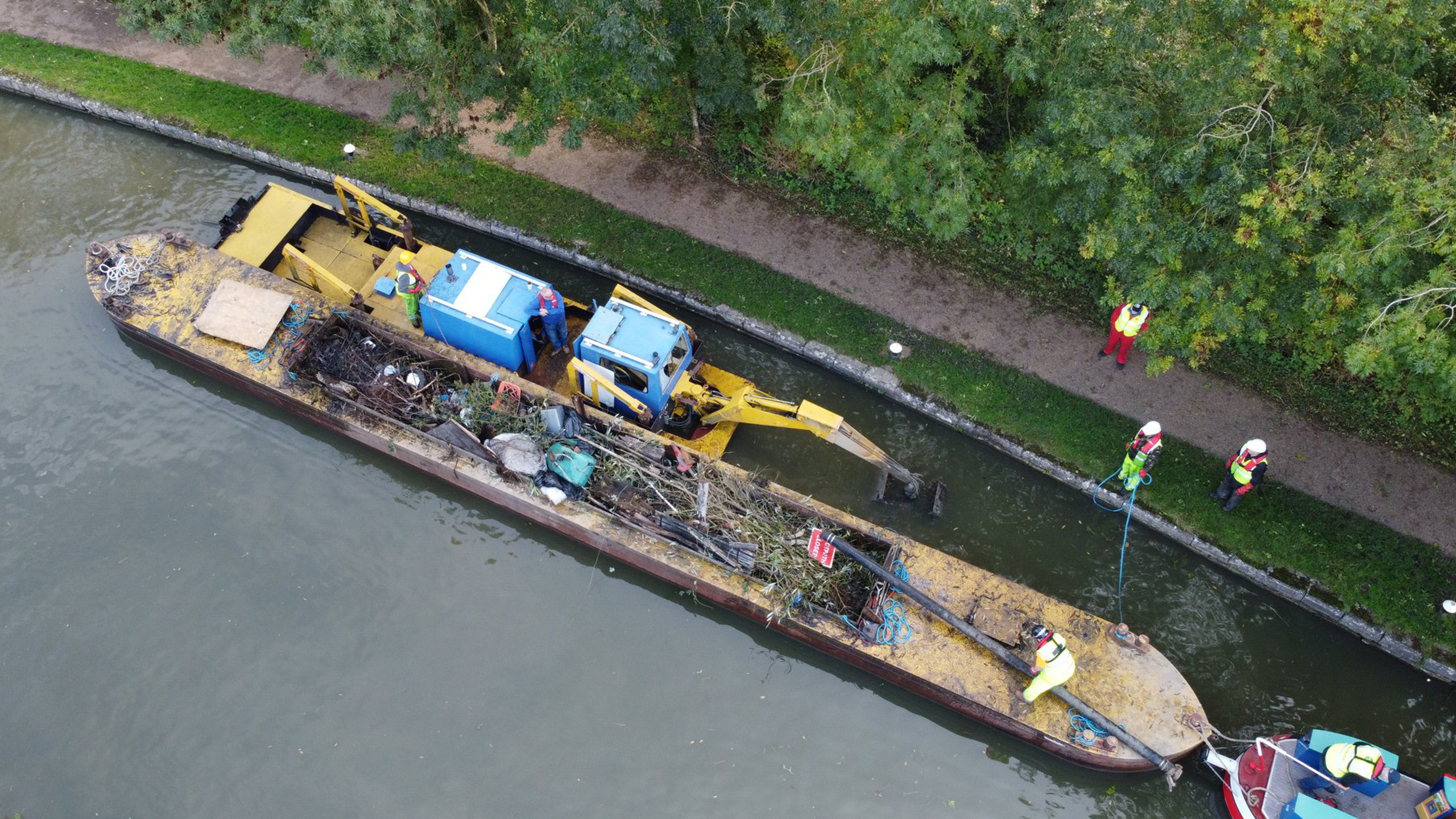 In October, 4 tonnes of rubbish were removed from the Grand Union Canal in Milton Keynes by volunteers from IWA's Milton Keynes branch. Whilst this has been a difficult year for IWA, our branch volunteers across the country have been able to get out to remove debris, plastics, supermarket trolleys and bicycles from our canals and rivers.
November – waterways in progress
Following receipt of £250,000 in grants and other funding, the river frontage at Langport has been opened out. IWA's West Country Branch team has been pushing for this project right from the very start. IWA volunteers spotted the potential for the river front regeneration, encouraging the community to get behind the initiative and persuading partner organisations and Langport Town Council to get on board.
December – supporting restorations at a local level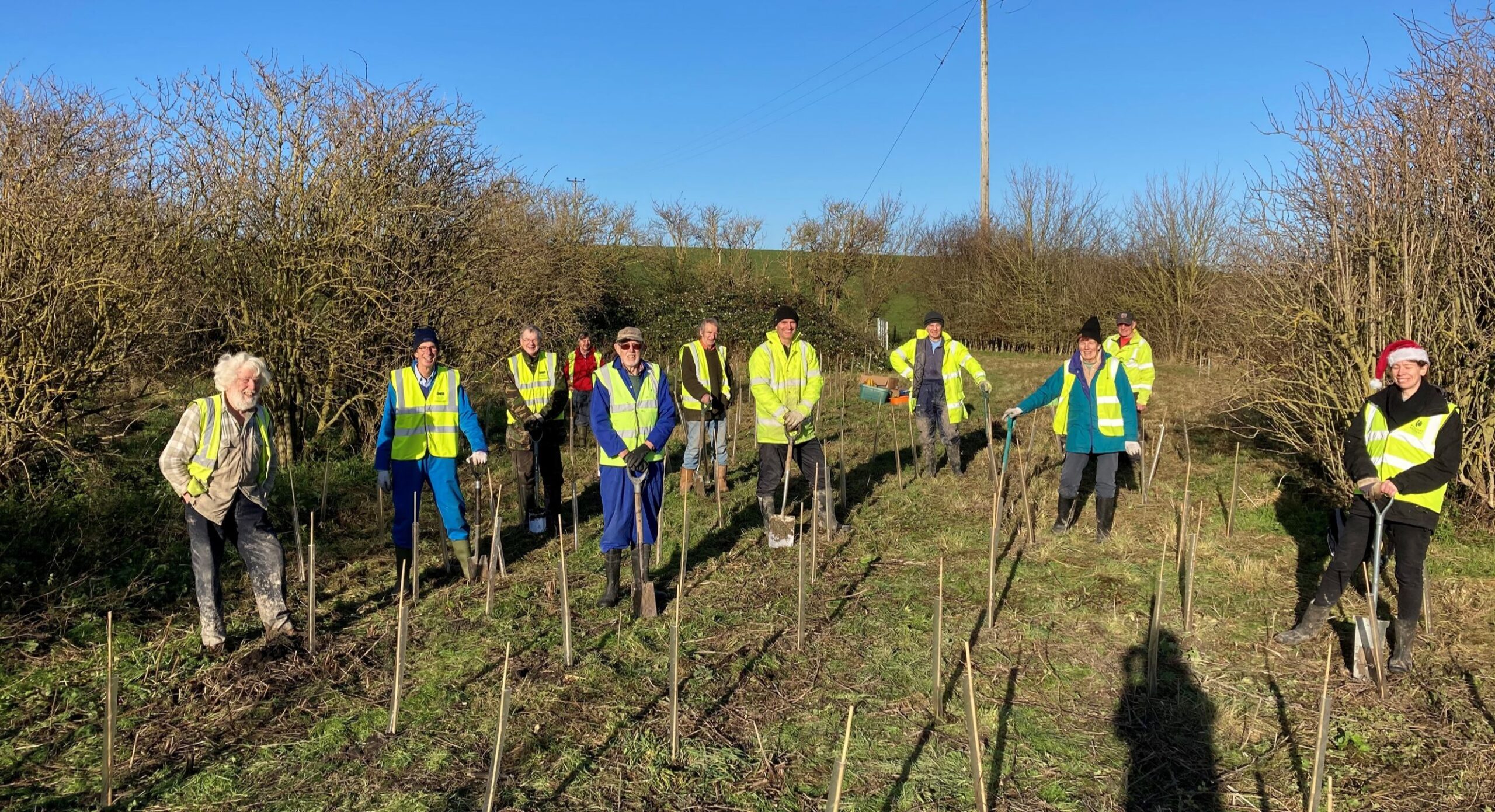 IWA's Chiltern Branch volunteers spent the day with supporters of the Wendover Arm Trust planting trees. On the day, John Brice (2nd from the left in the picture), was presented with the John Heap Salver. The award was given in recognition of his fundraising skills. Over 25 years he has raised more than £50,000 for the Association. Some of these funds will be used to build a slipway on the Wendover Arm at Aston Clinton which can be used by children at the local outdoor centre to get afloat in canoes.