Branch
Published
9 November 2021
IWA is supporting an application to the Maritime Heritage Trust for Shardlow to receive Heritage Inland Port status.
Shardlow, close to where the Trent & Mersey Canal joins the River Trent, is thought to be England's earliest most complete surviving example of an inland canal port. The village sprung up around James Brindley's canal after it was completed in 1777, as part of his linking of the Trent and Mersey rivers by canal.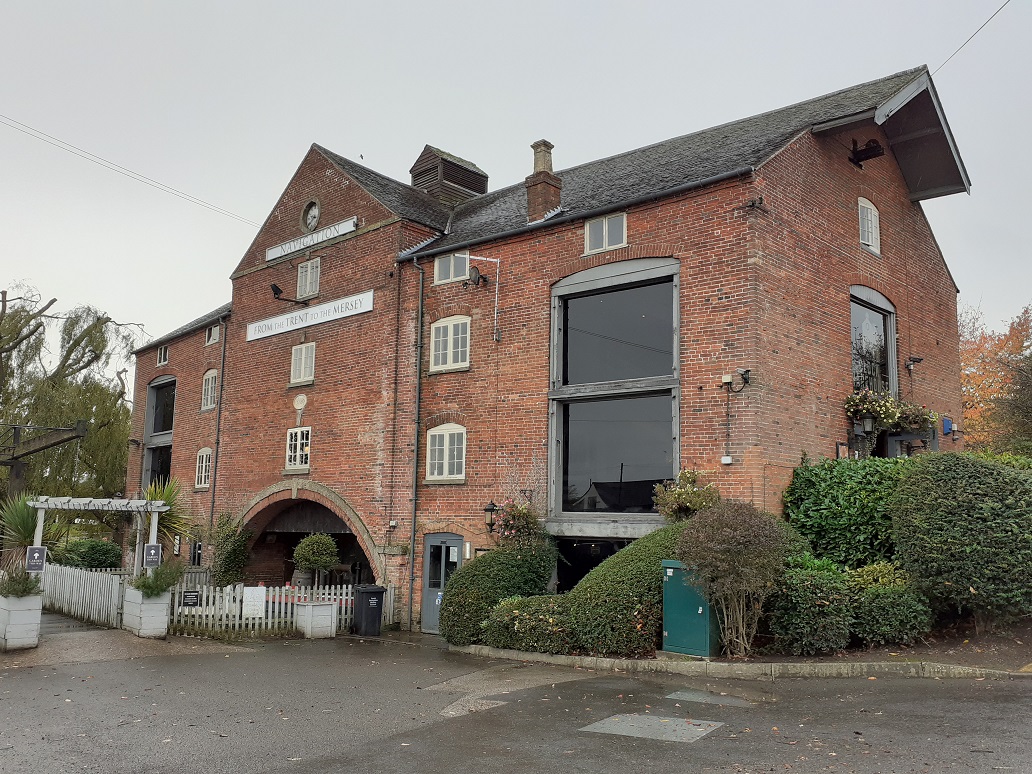 Local IWA members are supporting the scheme, led by a local resident, for Shardlow to receive Heritage Inland Port status from the Maritime Heritage Trust. The Trust has already designated a number of Heritage Harbours around the coast. Recently, Chester became the first place on the inland waterways to become a Heritage Inland Port.
We are campaigning for increased heritage protection on the waterways. The Shardlow Inland Port Steering Group will organise an annual festival and campaign for repairs to some of the village's historic canalside buildings by encouraging investment through funding and grants. We hope that this, along with its conservation status and listed buildings designations, will help protect Shardlow's unique heritage.
SAVE WATERWAYS HERITAGE
We believe waterways heritage is vital – but it is at risk. You can help to Save Waterways Heritage:
Discover hidden heritage gems near you. Sign up to receive our 'waterways heritage spotter guide' – plus the latest heritage updates, and inspiration
Explore your local waterway for examples of hidden heritage that you might not have spotted before and capture them
Share your hidden heritage gems with us and post them to social media with #SaveWaterwaysHeritage
Make a donation to our Save Waterways Heritage appeal